Meet the Doctors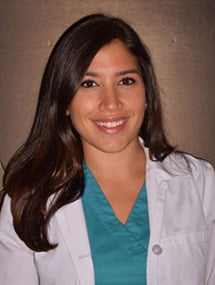 Stephanie Yokana, DMD
Dr. Stephanie Yokana has always lived in the Chicagoland area. She currently lives in the city with her husband, who is also a dentist, and their dog Layla.
Dr. Yokana studied Psychology and Biology at DePaul University and continued to get her degree in dental medicine at Midwestern University in Downers Grove. She is a member of the American Dental Association, Chicago Dental Society and Illinois Dental Society.
Dr. Yokana is the daughter of Myriam Yokana, MD and they work as a multispecialty team together.
Outside of dentistry, her passions include spending time with family and anything food related, whether it be cooking at home or trying the many great Chicago restaurants. She also enjoys going to many concerts and sporting events with her family.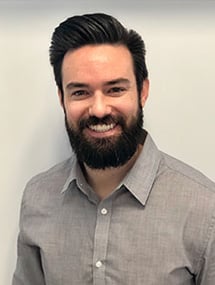 Zachary Hummel, DMD
Dr. Hummel grew up in the western suburbs of Chicago. He attended Illinois Wesleyan University and graduated with a bachelor's degree in Chemistry. Afterward, he attended Midwestern University in Arizona where he received a master's degree in Biomedical Science. Upon graduating, Dr. Hummel attended Midwestern University in Illinois to pursue his dental degree, graduating as a Doctor in Dental Medicine. Recently, he moved to Chicago with his wife, Dr. Yokana, to pursue their careers. The two live in the city with their dog and enjoy going to concerts and restaurants. Dr. Hummel is an avid Chicago sports fan, specifically flying the "W" with Cubs and never missing a Blackhawks game. Dr. Hummel is a member of the Chicago Dental Society, the Illinois State Dental Society and the American Dental Association.