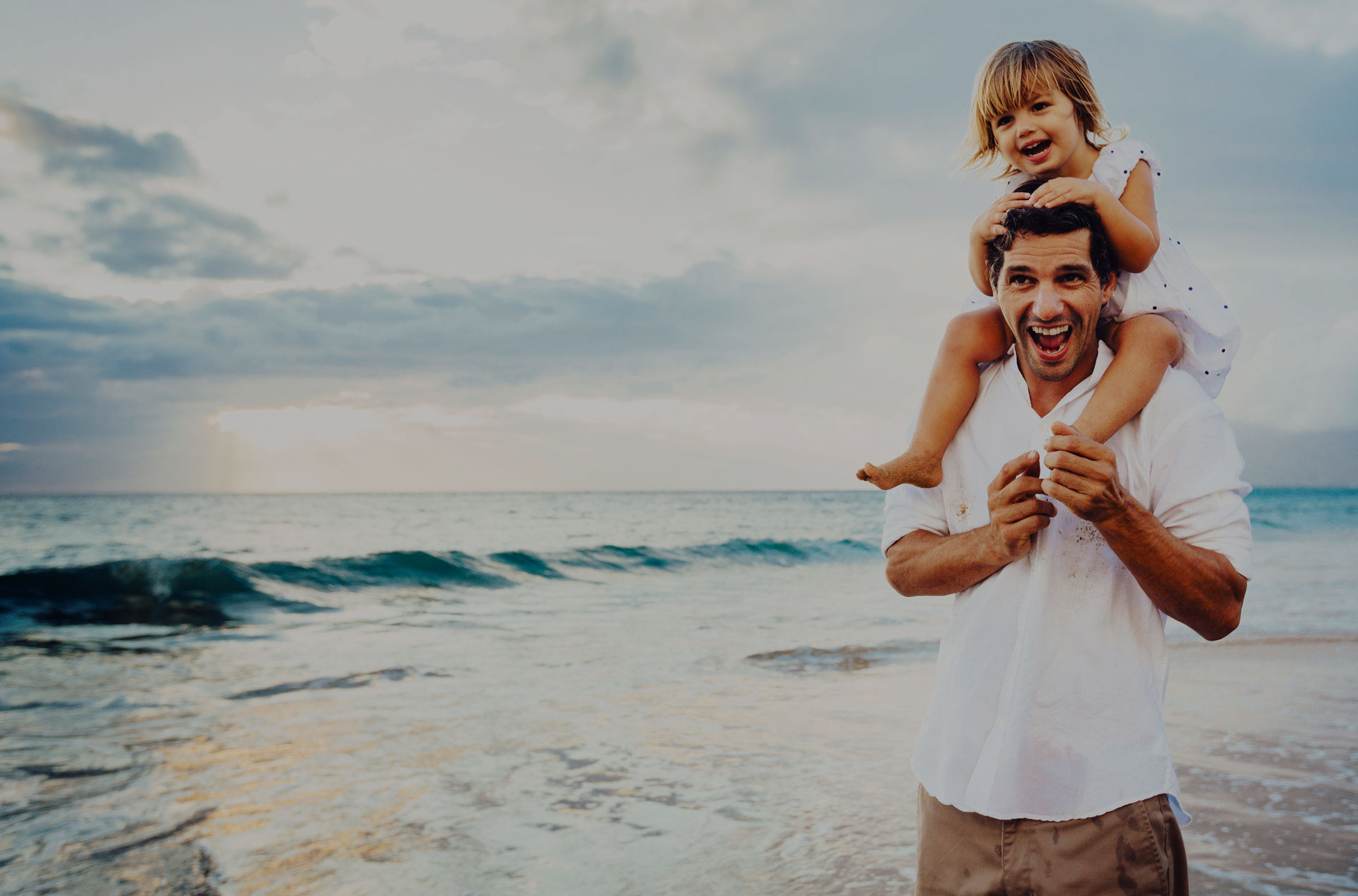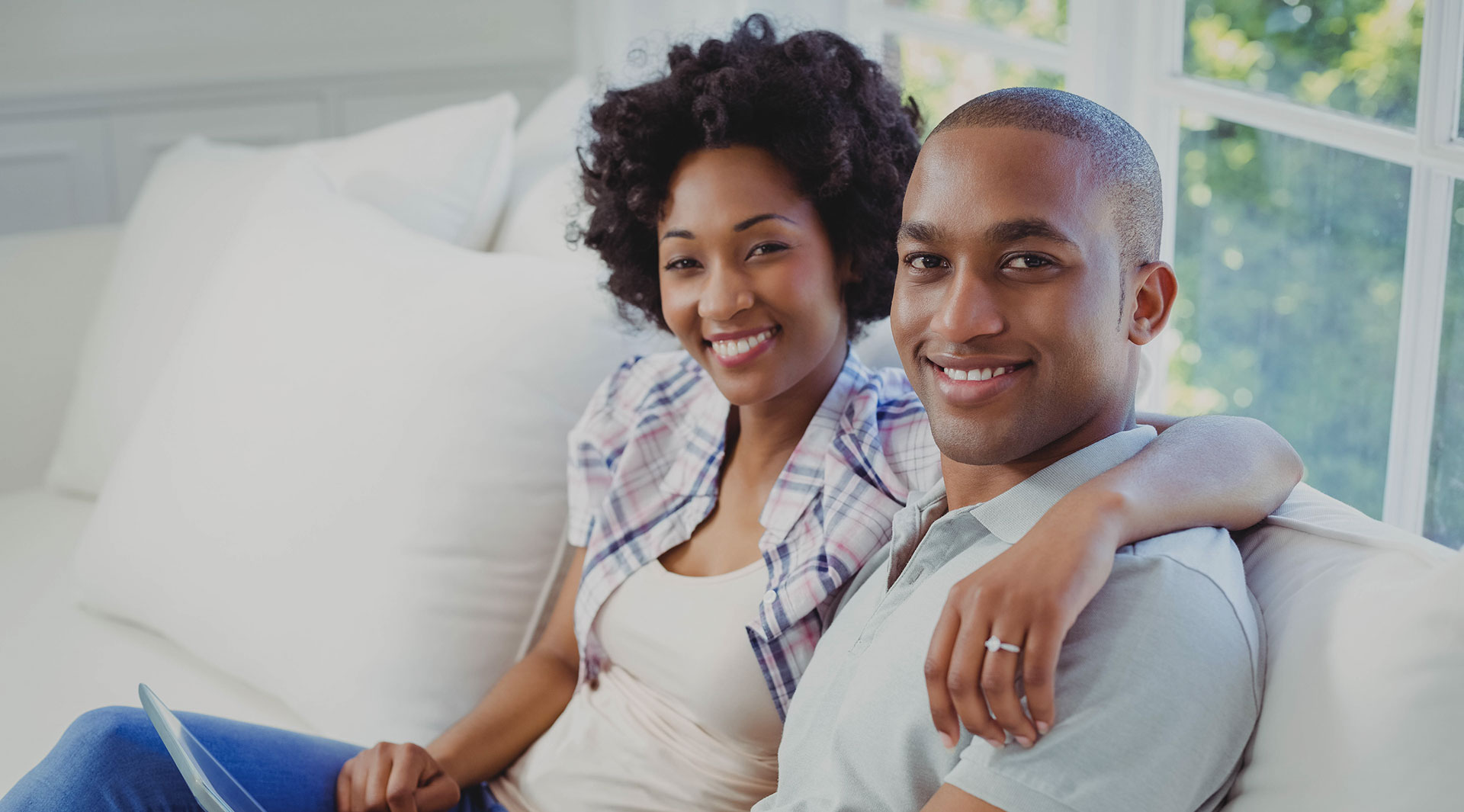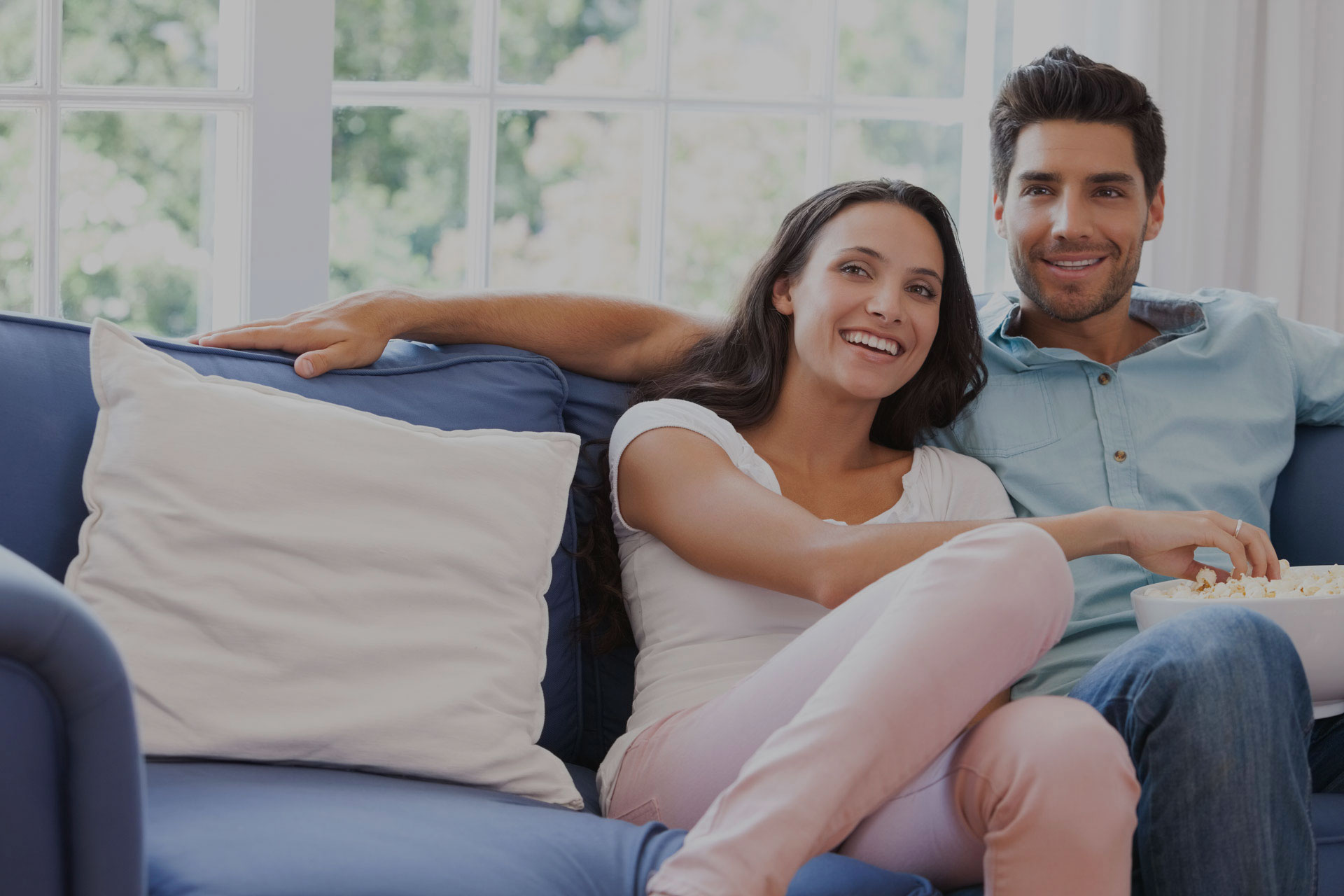 Bienvenido Welcome
The Mannheim Dental team speaks fluent Spanish and English, allowing us to better serve the families of Franklin Park, Illinois.
Welcome to Mannheim Dental
Our team is excited to meet you and help you achieve and maintain a beautiful and healthy smile. We know our patients value safe, efficient, and affordable care, so we strive to offer the best technology and procedures available today in dentistry. Mannheim Dental is here to help you every step of the way, from providing you with the facts about good oral hygiene to walking you through treatment options. With regular and attentive dental care, we believe everyone can achieve a beautiful smile that will last a lifetime.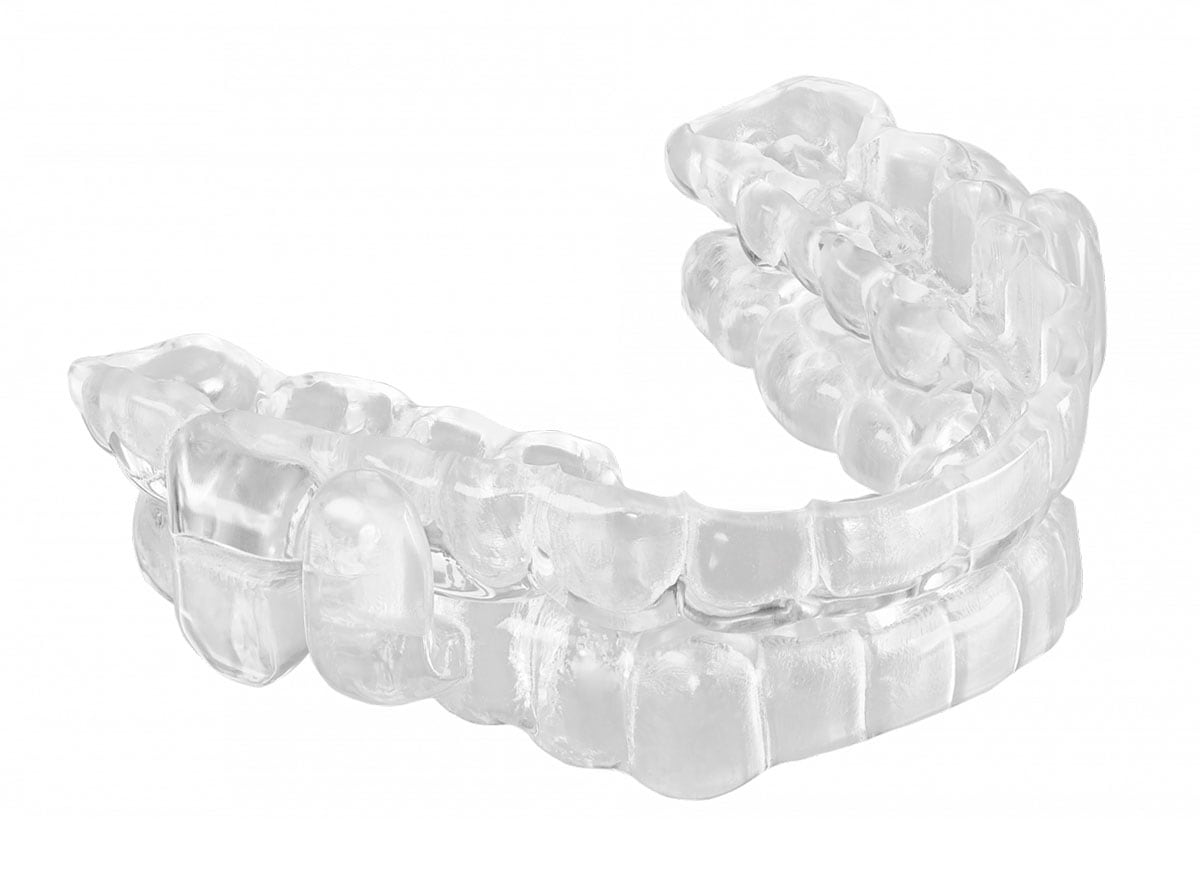 Sleep Apnea Solutions
Have trouble sleeping? Waking your partner at night?
Snoring? Feeling groggy and fatigued in the morning?
Ask us about Mannheim Dental's simple, sleep apnea solutions.
No more C-Pap machine! Solutions as small as a mouth guard.
Learn More
Call 847-260-5597 for details
Conveniently located in Franklin Park, IL!
Our Patients Say About Us
Very pleasant experience! I am new patient and the entire office was warm/friendly and extremely knowledgeable. Never felt pressured and they attended me right away. High recommend Mannheim Dental! Thank you Dr. Yokana!
I was hesitant to leave my dentist after 10 years but I am so glad I made the move to Dr. Yokana! Very warm and welcoming office and staff! The most state-of-the-art equipment I have ever seen. Dr. Yokana is highly knowledgeable and experienced.
Love this dental office! The staff is so friendly and treats everyone like family! They were able to squeeze me in last minute too! Dr. Stephanie is great at explaining everything and answering my questions about procedures. I highly recommend Mannheim Dental to all my family and friends.
Request a free consultation!